Sulater's management systems are implemented and continuously controlled withregard to quality assurance, environmental considerations, safety and health.
Quality management
The crux of Sulater's quality policy is in our employees and processes. At present, our QA system is certified as compliant with ISO 9001: 2015.and CE Quality assurance manuals, procedures and work instructions are regularly updated and provided electronically to company employees. Several internal and external performance indicators measure the continuous improvement process and the degree of customer satisfaction.
Environmental management
SULATER's provides safe and healthy working conditions to our employees, with due respect to the environment. SULATER takes great care to adequately implement environmental and safety policies in the transportation and storage of classified products. All necessary measures have unquestionably been implemented to comply with China directives such as REACH (registration of chemicals), RoHS and ELV (restrictions on hazardous substances).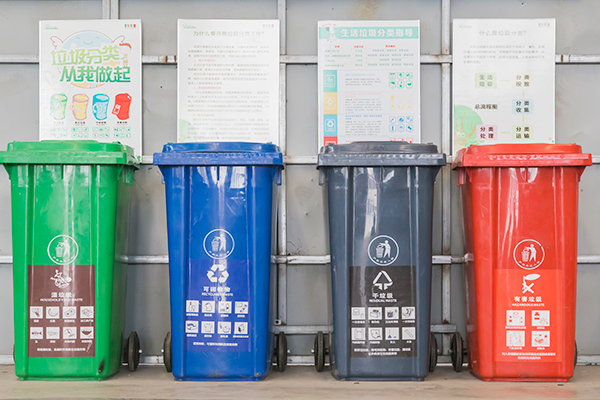 Safety & healty
At SULATER, safe working conditions are considered fundamental to professional work. Sulater's policy concerning the management of our employees and resources contains all necessary provisions, and Sulater's safety policy is in place to prevent incidents or accidents. In this respect, Sulater monitors and implements all requirements imposed by the applicable legislations, regulations and organizational procedures.